tommy+alan photography is helmed by photographer Tommy Wu and independent film producer Alan Reade. Based in Los Angeles, the goal of tommy+alan photography is to push the boundaries of editorial and commercial photography as far as possible while retaining the best of its more commercial aims.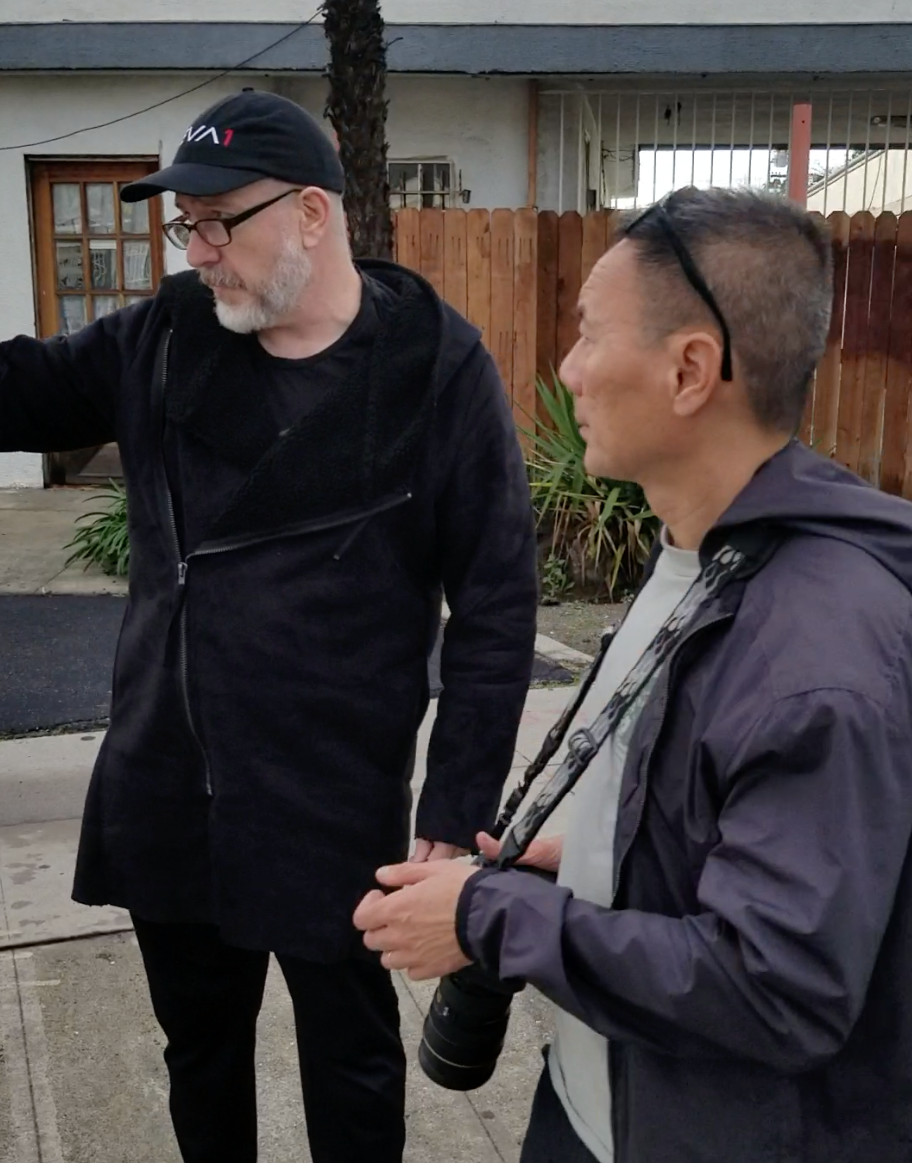 Tommy Wu moved from a tech job in Silicon Valley to full-time photographer in the earlier part of the century and has not looked back since. He looks for something unexpected and revealing in the photos he captures, whether it is a fashion shoot, advertising campaign, or something experimental. Tommy especially likes to portray people's eyes and moody landscapes, and he prefers to tell a story through visuals alone.
Alan Reade crafted underground performance pieces in Seattle, New York City, and San Francisco through the 1990s and founded a multimedia training and production company in 2006. Alan has been collaborating on photography projects with Tommy Wu since 2009. He branched into film production in 2013 so brings a cinematic perspective as well as media producing experience to their various photo projects.